About LihTay
Company Profile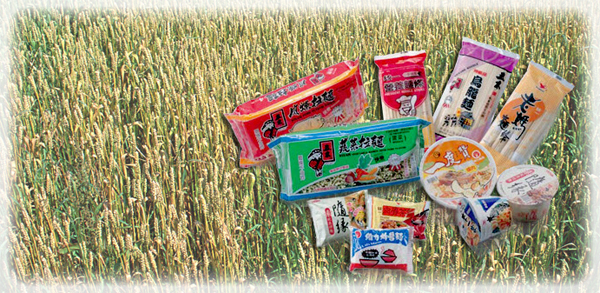 Taiwan Lih Tay Machinery Co., Ltd.
Since the establishment in 1968, Taiwan Lih Tay Machinery has been committed to the long-term business relationship with our partners continuously for more than 50 years in the global noodle machinery industry.
Our strength lies in the capability to design and manufacture the excellent quality, optimized performance, highly computer added, and fully automated machines for food and noodle machinery industries.
With such insistence on following and achieving our philosophy, we have been focusing on the research and development of food and noodle machines with high-level performance, embracing state of the art technologies, and enabling manufacturing execution system via IoT applications.
---
As the service provider for noodle production, we have dedicated ourselves in the noodle machines for more than five decades in Taiwan for our global clients. We possess not only the hardware skill and ability to manufacture noodle machinery equipment, but also the intangible knowledge and experience as the service provider to improve and facilitate both of your existing and planning noodle manufacturing facilities.
Currently, we have the following noodle production lines, available for the customization to be tailored for your own requirements.
Bag Instant Noodle Production Line
Bowl / Cup Instant Noodle Production Line
Dried Noodle (Ramen) Production Line
Noodle Stick Production Line
Noodle Snack Production Line
In general, we position ourselves as the manufacturing turnkey solution provider for noodle machines and noodle production equipment with higher quality at reasonable price. The dilemma and tradeoff, between price and quality traditionally and commonly with other suppliers, won't be a concern any more after your decision and consideration for our food and noodle processing solutions, specially tailored and customized for your own requirements.